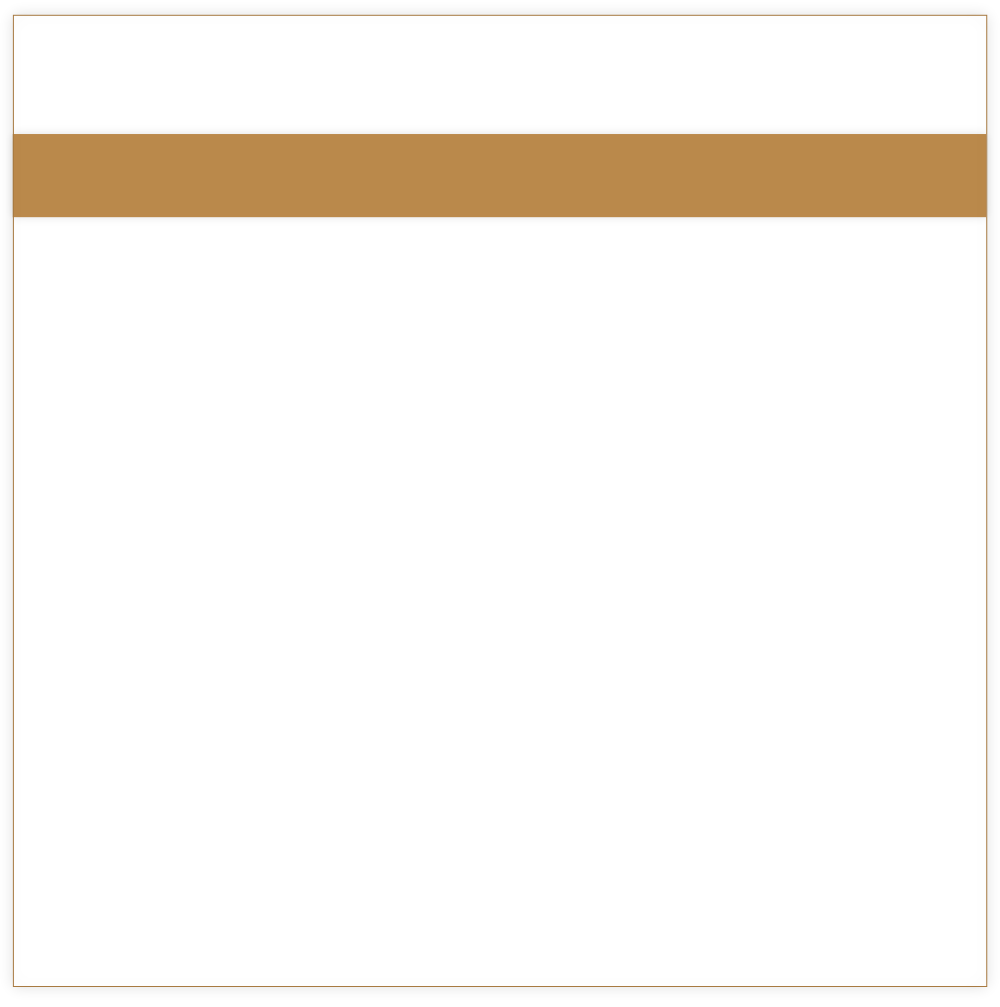 Hasley Scarano, L.L.P. , Houston, Texas © 2016 All rights reserved. | Disclaimer
T: 713.667.6900
F: 713.667.6904
info@hasleyscarano.com
www.hasleyscarano.com
Hasley Scarano, L.L.P.
Attorneys & Counselors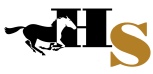 Victor R. Scarano, M.D., J.D.

Victor R. Scarano is licensed to practice law and medicine in Texas. As a founding partner of Hasley Scarano, Dr. Scarano's law practice focuses primarily on medical and legal ethics, disability issues, and malpractice. Dr. Scarano is also the Director of Forensic Psychiatry Services at Texas Law & Psychiatry, P.L.L.C. (2006-2020). Dr. Scarano formerly served as Chief, Forensic Psychiatry Services, and Director, Occupational and Forensic Psychiatry Program, at Menninger Department of Psychiatry and Behavioral Sciences, Baylor College of Medicine (1998-2006).
Texas
USDC Texas - Southern


BAR AND COURT ADMISSIONS
Captain, General Medical Officer, United States Air Force - Strategic Air Command (SAC), Mountain Home Air Force Base, Idaho, Active Duty 1962-64, Honorable Discharge 1971


MILITARY SERVICE
University of Florida, Levin College of Law (1989)
Jefferson Medical College of
Thomas Jefferson University (1961)
St. Joseph's University (1957)
EDUCATION

Professional Organizations:
American Medical Association
(Lifetime Member)
Texas Society of Psychiatric Physicians (1994-present)
State Bar of Texas (1995-present)
Houston Bar Association (1997-present)