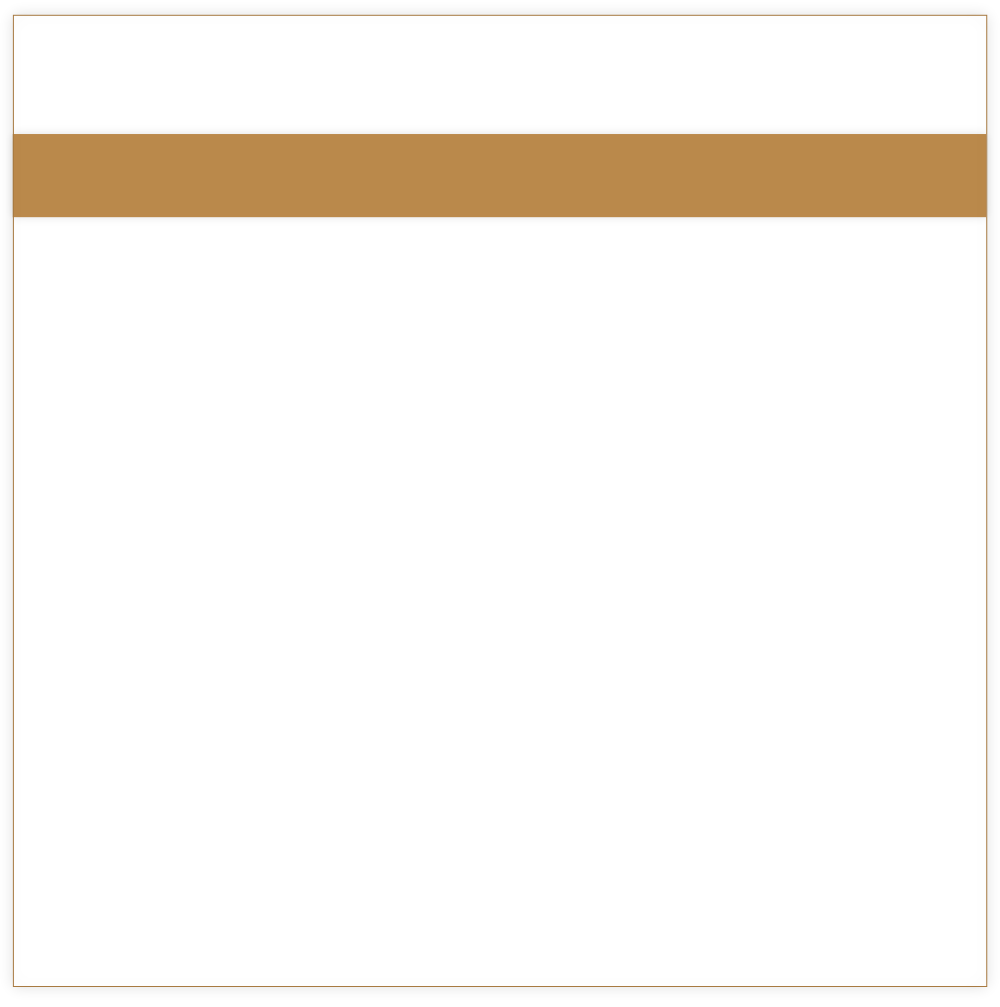 Hasley Scarano, L.L.P. , Houston, Texas © 2016 All rights reserved. | Disclaimer
T: 713.667.6900
F: 713.667.6904
info@hasleyscarano.com
www.hasleyscarano.com
Hasley Scarano, L.L.P.
Attorneys & Counselors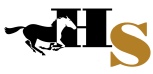 Board Certified, Civil Trial Law
Texas Board of Legal Specialization


Jennifer A. Hasley's statewide trial practice focuses on civil litigation, professional responsibility, attorney disciplinary and disability law, and a broad range of professional liability and legal malpractice claims involving negligence, breach of fiduciary duty, breach of contract, fraud and other deceptive practices. Jennifer is board certified in civil trial law by the Texas Board of Legal Specialization. Prior to forming the law firm of Hasley Scarano in 2006, she spent more than eight years as an Assistant Disciplinary Counsel in the Office of the Chief Disciplinary Counsel of the State Bar of Texas. She represented the State Bar of Texas and the Commission for Lawyer Discipline in disciplinary and disability proceedings involving attorney misconduct. Jennifer is a recognized speaker on legal ethics and professionalism.
Jennifer is a member of the State Bar of Texas, Texas Bar Foundation (Life Fellow), College of the State Bar of Texas, Houston Bar Association, Houston Bar Foundation, and Garland Walker Chapter of the American Inns of Court (Executive Committee 2004-present). Jennifer is an elected member of the Houston Bar Association's Board of Directors, serving as Treasurer (2019-20). She is also the appointed Chair-Elect of Houston Volunteer Lawyers (2019-20).

Texas
USDC Texas - Southern, Northern, Eastern and Western


BAR AND COURT ADMISSIONS
State Bar of Texas, Texas Bar Foundation (Life Fellow), College of the State Bar of Texas, Houston Bar Association, Houston Bar Foundation, Garland R. Walker Inn of Court


PROFESSIONAL AFFILIATIONS
University of Houston Law Center (1995)
University of Arizona College of Law (1993)
Northern Arizona University (1989)
EDUCATION