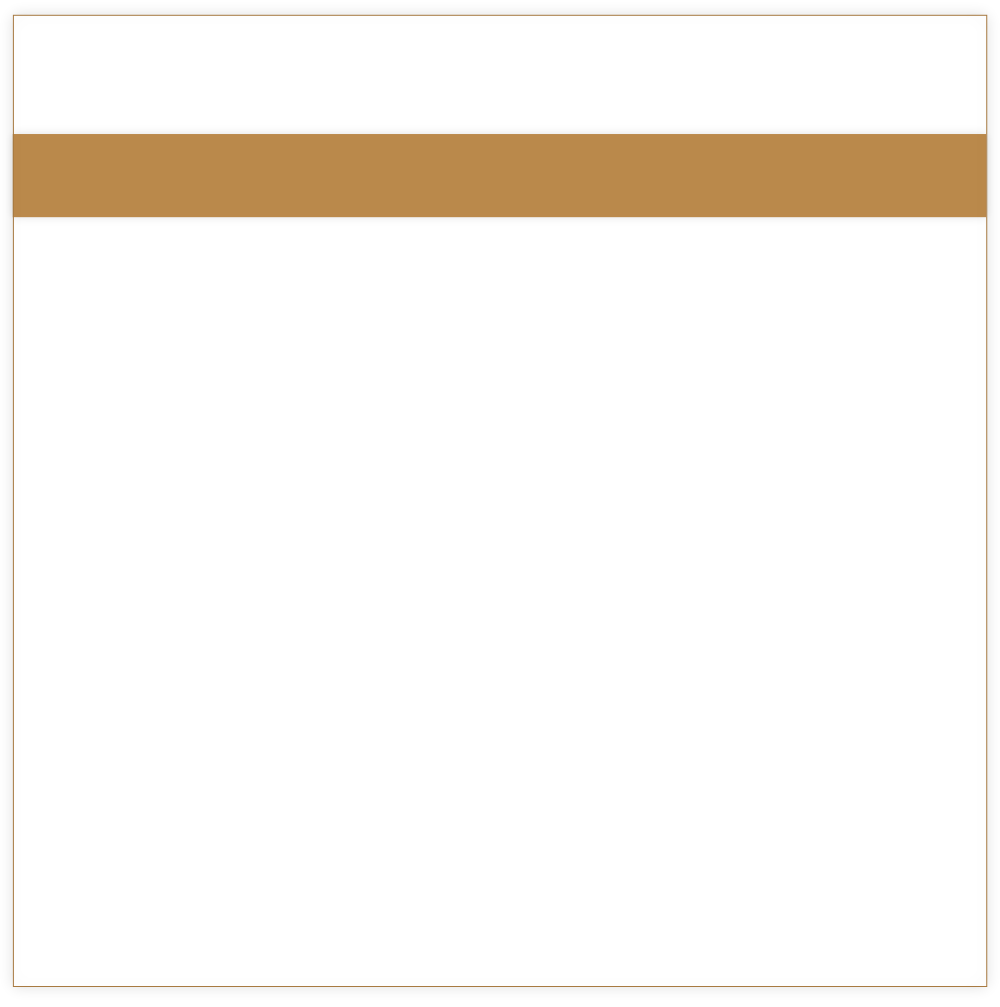 Hasley Scarano, L.L.P. , Houston, Texas © 2016 All rights reserved. | Disclaimer
T: 713.667.6900
F: 713.667.6904
info@hasleyscarano.com
www.hasleyscarano.com
Hasley Scarano, L.L.P.
Attorneys & Counselors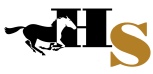 HS Highlights and Community Involvement
In eget sapien vitae massa rhoncus.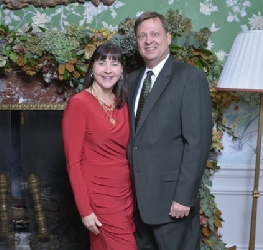 HBA/HBF Harvest Celebration (2019)
Jennifer A. Hasley, Co-Chair
Hasley Scarano is proud to support and participate in community projects and activities A sample of just some of the efforts are:
Habitat for Humanity - Houston
Lawyers Against Waste / Trees of Houston
Houston Arboretum & Nature Center
John J. Eikenberg Law Week Fun Run

Houston Bar Foundation
Harvest Celebration Underwriter
HBA/HBF Spring Children's Clothing & Diaper Drive
Campaign for the Homeless Committee
HBA/HBF Warm Coat & Clothing Drive
Campaign for the Homeless Committee

Boy Scouts of America, Troop 55
At Hasley Scarano, we care deeply about the communities we serve and pride ourselves on giving back through various service activities, charities, and speaking engagements. Our attorneys have always had a leadership role in local, regional and national groups. Inspired to make a difference, our attorneys pursue a wide range of interests in their volunteer work and are actively involved on the boards or in leadership positions of various professional and charitable organizations.
We strongly believe that it is our responsibility to be an integral part of the community.