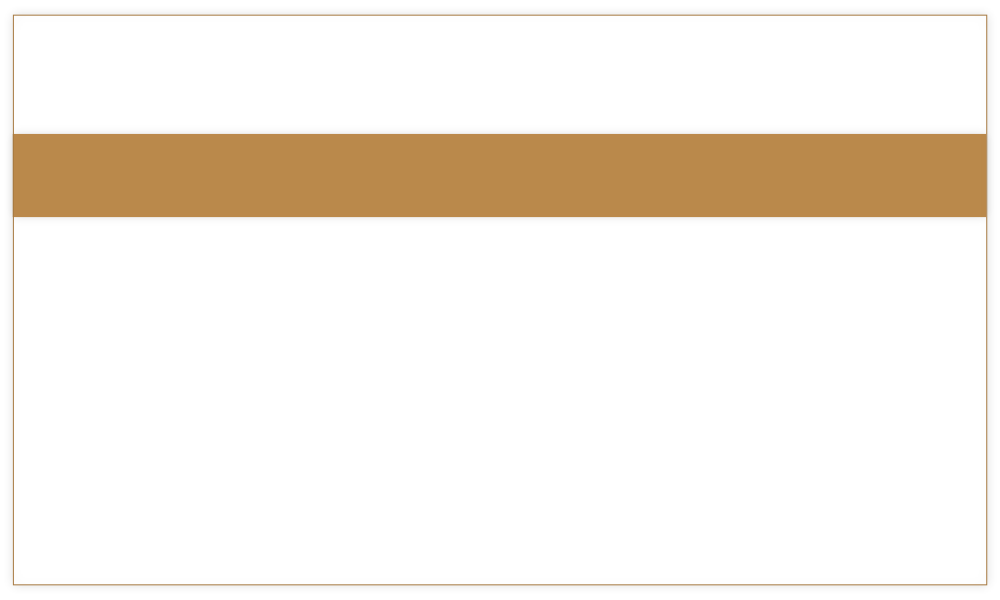 Hasley Scarano, L.L.P., Houston, Texas © 2020 All rights reserved. | Disclaimer
T: 713.667.6900
F: 713.667.6904
info@hasleyscarano.com
www.hasleyscarano.com
Hasley Scarano, L.L.P.
Attorneys & Counselors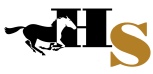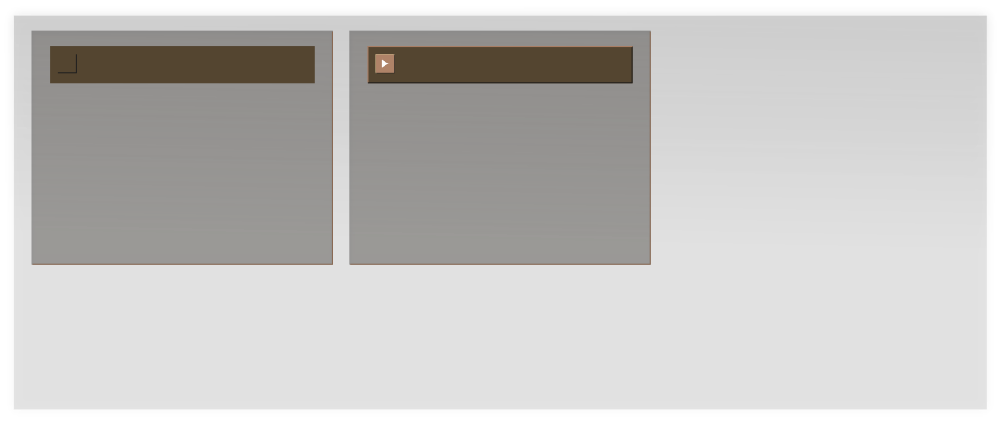 Hasley Scarano offers a full-service intellectual property law practice. Our IP practice was founded on the idea that skilled and experienced partner level attorneys, having the flexibility and time to work directly and closely with the client, could provide better and more cost effective IP services.


When an ethics issue arises in the course of a lawyer's practice, it must be resolved as quickly as possible on the most favorable terms permitted by the facts and the law.



Hasley Scarano's civil litigation practice focuses on complex commercial and business litigation. Our attorneys are experienced in taking complex and difficult cases from the pre-suit investigation stage, all the way through trial and, if necessary, into the appellate courts.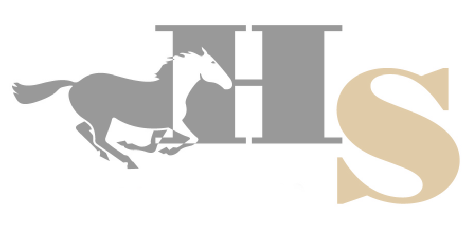 Hasley Scarano, L.L.P. offers exceptional legal services to our clients. We are entirely committed to meeting the needs of our clients, and our goal is to seek out the most successful and effective cost-conscious solutions for our clients' legal and business needs.
There can be no guarantee that Internet messages are fully secure and private. Please do not send us information about any personal legal matter, confidential information, or information that you regard as privileged until you have received a written statement from us confirming that we represent you. Any communication sent to Hasley Scarano, L.L.P. by Internet message or otherwise will not create an attorney-client relationship.
The attorney responsible for the content of this web site is Jennifer A. Hasley.